For the second year running, your votes have helped our association win 1000 euros by being one of the 30 associations with the most votes given online.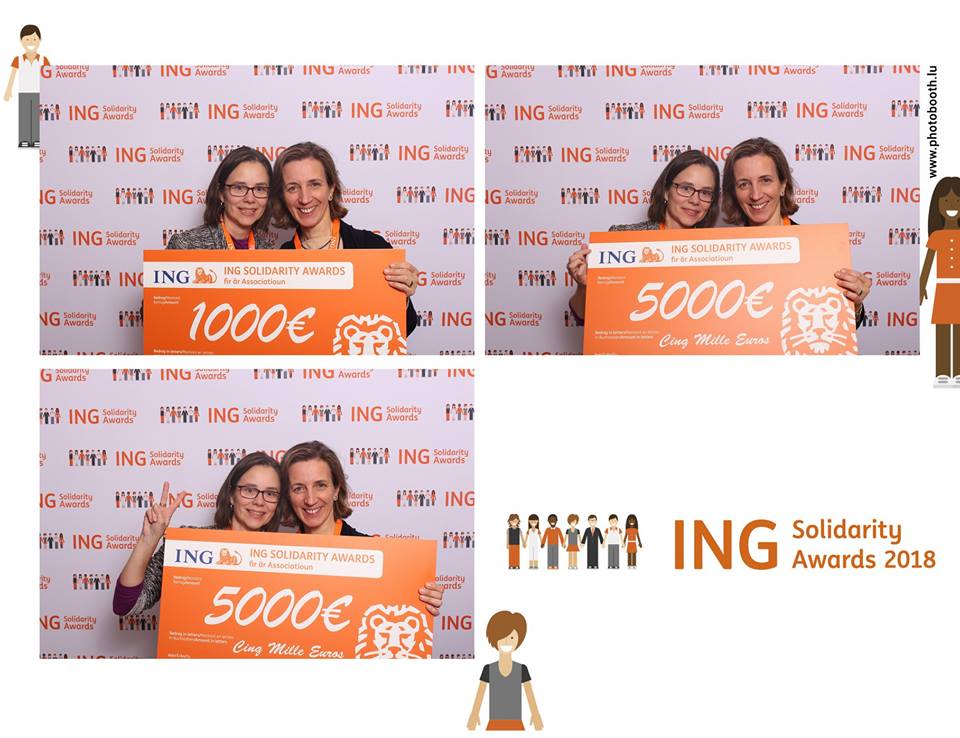 The jury of the ING Solidarity Awards 2018 jury chose AMA's project presented for these awards as the best project in the integration category. ING Solidarity Awards 2018.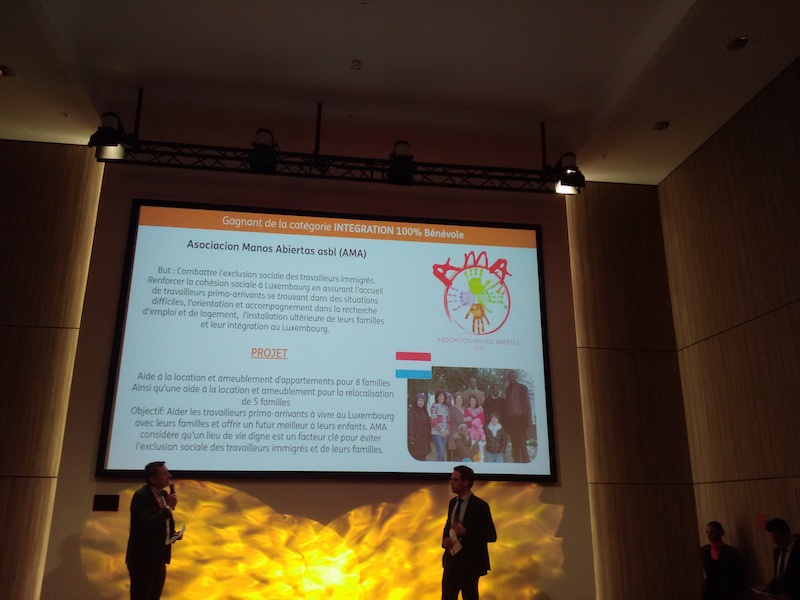 The project presented will allow us to rent and furnish flats for 8 families and relocate a further 5 families. This will help them to have a dignified place to live – a key factor for better integration.