Sidibe is in Luxembourg since several months. Some time ago he found a stable job in a restaurant.
His next objective was to be joined by his family that he had left in Spain while he settled down here.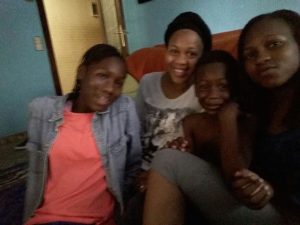 With the assistance of AMA he has just rented a small flat close to the French-Luxembourgish border. It is an empty flat, but AMA's network is fully operating to gather beds, mattresses, tables, chairs… that are already arriving. All these items were stored in attics and find now an unexpected and important use.